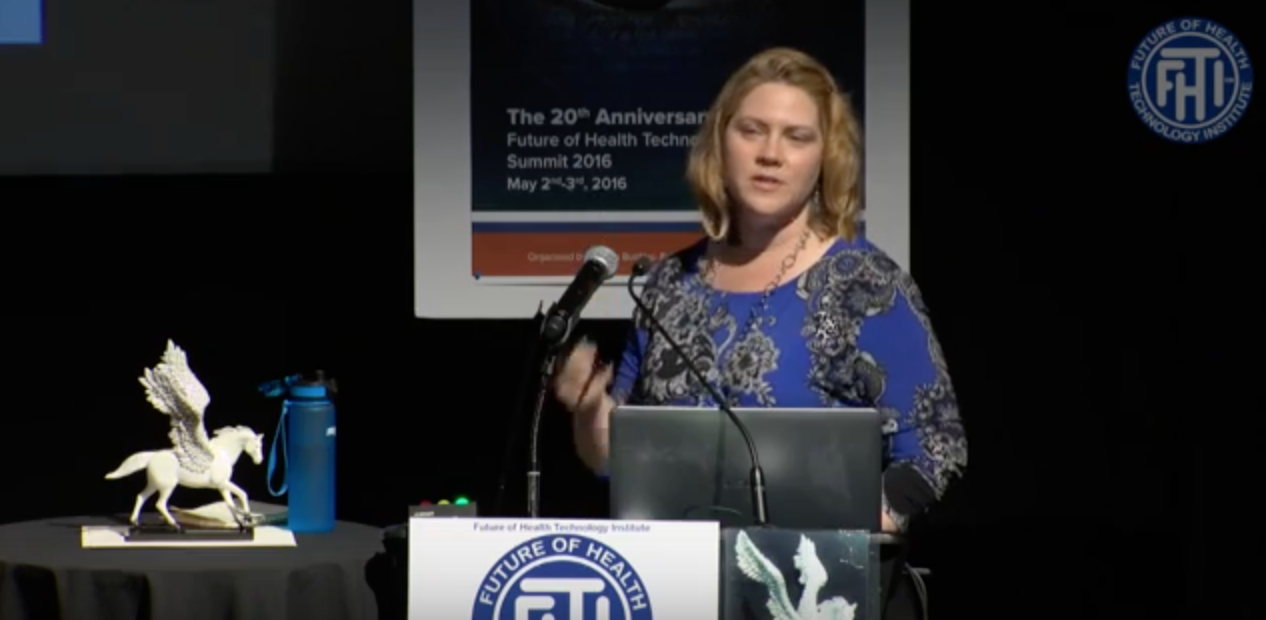 15 Dec

Our Presentation About Hospice Analytics At MIT's Future Of Health Tech Summitt
Earlier this year our own Shari Heath was invited to speak about the importance of appropriate end-of-life care and analytics' role in improving our final days.
---
Learn more about the state of end-of-life care in our country, how our American ideals can sometimes interfere with a more quality end-of-life experience and how predicting death with hospice analytics technology is helping patients and their families in this video.
Learn more about Medalogix Bridge here.