Improving Hospice Care with Data-Driven Insights: A Conversation with Knute Nelson Hospice
October 30, 2023
Providing compassionate and high-quality support to patients and their families is paramount. However, the hospice industry faces its share of challenges, including the recruitment and retention of quality staff and the need to comply with stringent regulatory requirements. In this insightful interview, we had the opportunity to speak with KaLee Mohrman, Senior Director of Hospice, and Lisa Dingwall, Director of Hospice, both from Knute Nelson, about their experiences in the field and how Medalogix's Muse platform has played a pivotal role in addressing these challenges.
Hiring Quality Staff in a Competitive Market:
One of the primary challenges KaLee and Lisa discussed is the ongoing struggle to hire and retain quality staff, particularly when expanding into new markets. In highly competitive areas like the Minneapolis market, meeting wage expectations can be difficult, especially for nonprofit organizations.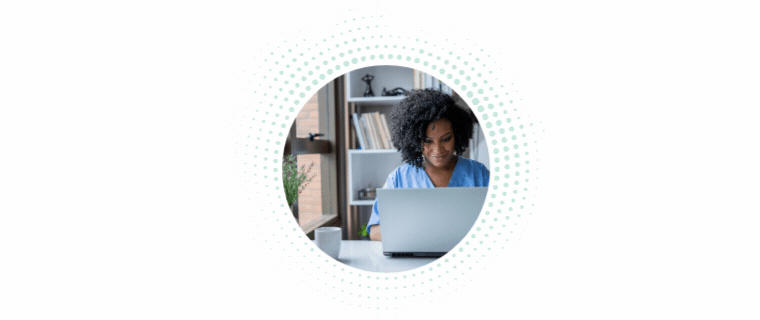 Muse as a Solution:
To address these challenges, KaLee and Lisa have turned to Medalogix's Muse platform. Muse helps identify which patients require more frequent visits and which can have reduced visit frequencies. This data-driven approach allows them to optimize their staffing resources, ensuring that higher acuity patients receive the care they need while maintaining operational efficiency.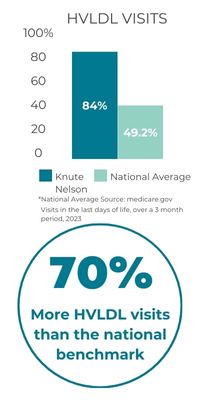 Streamlined Documentation and Reports:
The user-friendly interface of Muse provides easy access to critical patient data and reports. By ensuring accurate documentation, the platform has helped improve their quality scores and maintain compliance with regulatory requirements. The ability to access real-time data also facilitates communication with physicians, enhancing the quality of care provided.
Regulatory Compliance Made Easier:
Medalogix's Muse aids in maintaining regulatory compliance by facilitating patient visits, particularly in the crucial last seven days of life. This feature ensures that hospice providers meet the necessary regulatory standards, thereby enhancing the overall care experience for patients.
Tips for Success:
When asked about their advice for Muse users, KaLee and Lisa stressed the importance of ongoing education and training. They emphasized that Muse should be treated as an expectation, not an option, within the organization. It's a powerful tool for improving the quality of care provided and should be utilized to its full potential.
Favorite Features:
KaLee and Lisa shared their favorite features of the Muse platform. KaLee appreciates the ability to assess case managers' understanding of patient acuity levels and loves the snapshot page that provides a comprehensive patient overview. Lisa values the quick glance feature, which helps ensure adherence to recommended care guidelines, and finds the overall ease of use of Muse to be a significant advantage.
Conclusion:
In hospice care, where every decision and action can profoundly impact patients and their families, having the right tools and insights is crucial. Knute Nelson Hospice's experience with Medalogix's Muse platform serves as a testament to the power of data-driven solutions in improving patient care, staff satisfaction, and regulatory compliance. By embracing innovative technology like Muse, hospice providers can continue to elevate the standard of care in this vital field.

Read the Knute Nelson Client Success Story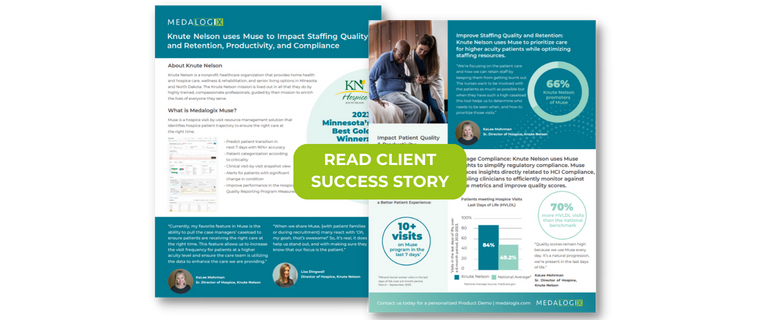 Related Blogs