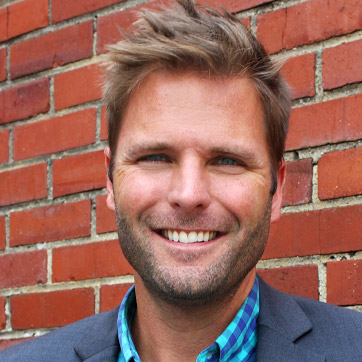 19 Dec

Press Release: Medalogix Announces Its Newest Hire, Conor Farley
Medalogix Announces New Hire Conor Farley
NASHVILLE, Tennessee, December 19, 2017 – Nashville-based healthcare predictive analytics firm, Medalogix, announced today its newest hire, Conor Farley
Farley, who most recently served as Senior Director of Business Development at MindCare Solutions, has returned to Medalogix where he will serve in the role of Vice President of Business Development and Client Experience. Within these roles, Farley will lead new business efforts while also solidifying partnerships with existing Medalogix customers.
"Given the state of the industry, with the recently-defeated HHGM proposal and unknown models for Medicare reimbursement beyond 2018, it is more important than ever for operators to manage their patient populations more efficiently. I am thrilled to return to Medalogix to continue creating a new standard in healthcare by using advanced analytics that help clinicians deliver the right care to the right patient."
Medalogix currently provides population health management solutions to the largest healthcare providers in the industry, and more recently deployed, in beta, a capability to prescribe the amount of visit utilization needed to help the patient achieve the goals of the home health episode. "With the looming overhaul of home health reimbursement, agencies and their technology vendors will have to partner together to create a new paradigm for the industry," says Elliott Wood, President and CEO of Medalogix. "We've been very focused on ensuring that we have the right people to execute that mission, and Conor has proven to be an asset in that endeavor."
About Medalogix:
Medalogix is a Nashville-based healthcare technology company that provides analytics, workflows and business intelligence solutions to home health providers so they can improve care and reduce costs. Founded in 2012 by former home health agency owner Dan Hogan, Medalogix has been recognized by Harvard University, HIMSS and Fierce Healthcare IT as an innovative solution that's improving America's healthcare system. Medalogix currently offers four solutions: Touch, which automates a home health clinical team's touchpoints, Bridge, which helps identify and inform patients who would benefit from hospice care, Nurture, which identifies patients who might need further home care in the future.
Medalogix is located in Nashville, Tennessee. For more information, please visit Medalogix at http://medalogix.com/ or follow on Twitter at: @Medalogix.  
###