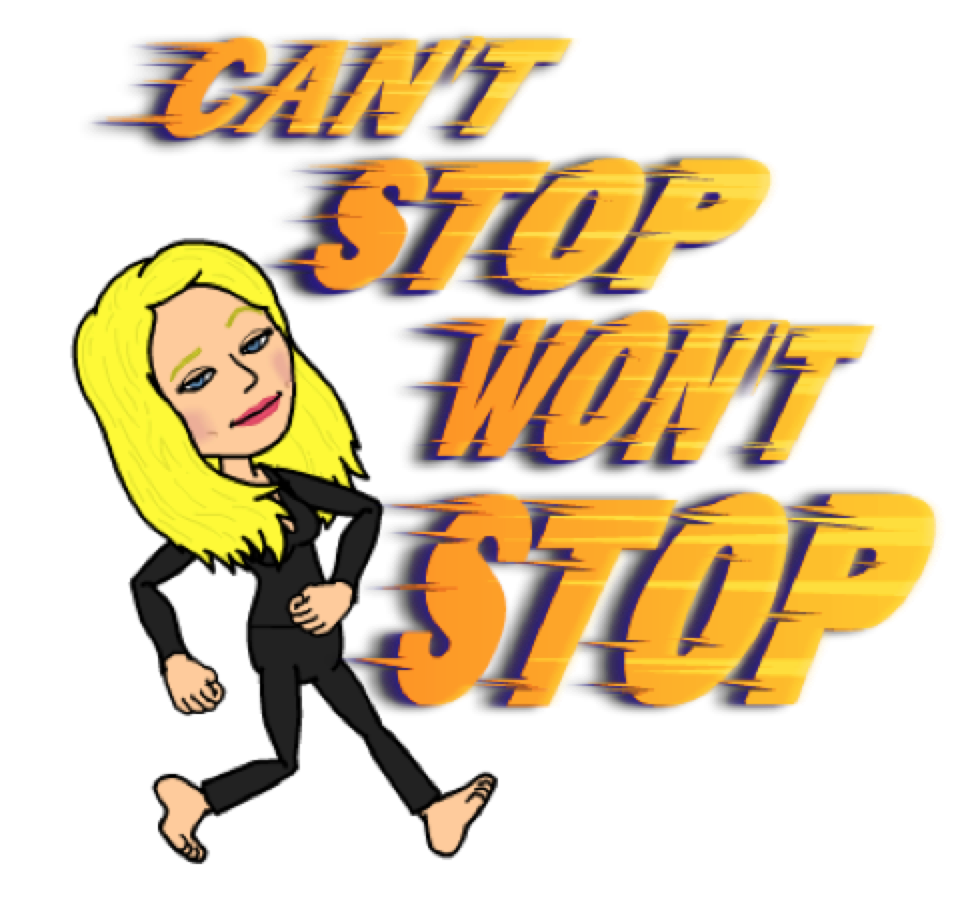 19 Oct

Meet This Nashville Analytics Company's Client Experience Team

Posted at 16:34h

in

Blog

,

Medalogix Culture

0 Comments
Download Post
Meet the fabulous client experience team (Carleen Rogers not pictured). We're a group of passionate folks who love helping our clients get the most out of our home health analytics technology–all so they can best help their home health and hospice patients and grow their organizations.
If you are a Medalogix client, you might see our names in your inbox or hear our voices on a call. (If you're not a Medalogix client, we hope you are soon.) We thought we'd use this blog post as an opportunity to help you get to know us a little better. Without further ado, meet the client experience team.
Katie Cunningham, manager of client experience:
As Medalogix's manager of clinical transformation, Katie communicates clients' needs internally to ensure post implementation success and clinically relevant product development.

Katie is a licensed occupational therapist (OT). She most recently cared for patients at NYU Hospital of Joint Disease in the inpatient rehab division. Prior to that she practiced occupational therapy at a home health agency on Manhattan's Upper East Side.

Katie holds a master's degree in occupational therapy from the Medical University of South Carolina and a bachelor's degree in corporate communications from the College of Charleston. She serves as a board member for Nashville's American Heart Association.

Favorite Nashville Spot: Husk (proud of my Charleston, SC roots) and Big Al's
Fun fact: Katie has skydived before and was an aerobics instructor in high school.
Denise Hicks, manager of client experience:
As Manager of Client Experience, Denise is responsible for our clients' continued post-implementation success including opportunity optimizing, adoption benchmarking and "best practice" sharing.

Previously, Denise was a healthcare technology consultant to four major US healthcare systems. She focused on implementation and adoption experience in revenue cycle management, ambulatory, acute and post-acute healthcare settings.

Denise holds a bachelor's degree in psychology from the University of North Carolina Wilmington.
Before her healthcare career, Denise served with the United States Peace Corps in the Republic of Georgia as a teacher trainer and education volunteer. In her spare time, she likes to garden and spend time with her puppy, chickens and husband (usually in that order).

Favorite spot in Nashville: Red Door East and Hot Yoga East Nashville
Fun fact: Denise has lived in four different countries and is an urban beekeeper.
Scott Kirby, director of client experience:
As director of client experience, Scott works to ensure Medalogix users achieve long-term adoption and success by understanding and communicating their wishes, discovering and documenting best practices, anticipating and remediating challenges and measuring success.

Scott adds years of account management and implementation experience to the Medalogix team, with past positions with Medical Reimbursements of America (MRA) and athenahealth. His experience gives him insight to manage efficiently and he is committed to ensuring that our clients' needs are not only met, but exceeded.

Scott holds a bachelor's in business management from Huntingdon College.

Always striving for balance, Scott enjoys spending time with his wife and two boys, playing golf and challenging himself with CrossFit.

Favorite spot in Nashville: Cork and Cow
Fun fact: Scott used to play guitar in a post hardcore band.
Cyndi Rizzitello, SVP of client experience:
Cyndi brings more than 25 years of healthcare experience to the team—with practice as a clinician and a healthcare technology manager.

Rizzitello comes to Medalogix from BlackTree Healthcare Consulting, where she was director of clinical consulting.
Prior to that, she was clinical product manager and vice president of sales at Homecare Homebase and staff nurse, manager of MIS education, manager of clinical information systems, director of operations and executive director at the Visiting Nurse Association (VNA) of Central New Jersey.

Rizzitello received her master's in nursing informatics from the University of Medicine and Dentistry of New Jersey and her bachelor's in nursing from Rutgers University. Rizzitello is a registered nurse in New Jersey, Pennsylvania and New York and is a Certified Informatics Nurse. She has spent time volunteering at the American Nurses Credentialing Center.
Favorite Place in Nashville: Germantown is the place to be. The Medalogix office is here conveniently nestled near great restaurants and coffees shops.
Fun fact: Cyndi recently moved to Nashville after spending her entire life in NY and NJ. She's loving her new home town and learning how to master the use of "ya'll" in just about every conversation.
Carleen Rogers, director of client experience:
As our director of client experience and clinical transformation consultant, Carleen assists Medalogix in furthering the development of Medalogix's end-of-life analytics technology solution—Medalogix Bridge. She also works directly with home health and hospice clients to ensure our technology best aligns with their processes.
Carleen has 20 years of palliative care experience in hospice clinical and operational leadership, healthcare informatics management and consulting. Prior to Medalogix, she was the hospice product manager for Homecare Homebase and the executive director for Seasons Hospice & Palliative Care. She holds has a degree in nursing from North Central Texas College and a degree in healthcare administration from the University of Saint Francis.
Carleen loves travel, music, experiencing new cuisine and hanging out with her family. She believes any day with laughter is a worthwhile day.
Favorite spot in Nashville: Percy Priest Lake and its many surrounding trails
Fun fact: Carleen used to be a yoga instructor and has a boa constrictor named Sam.