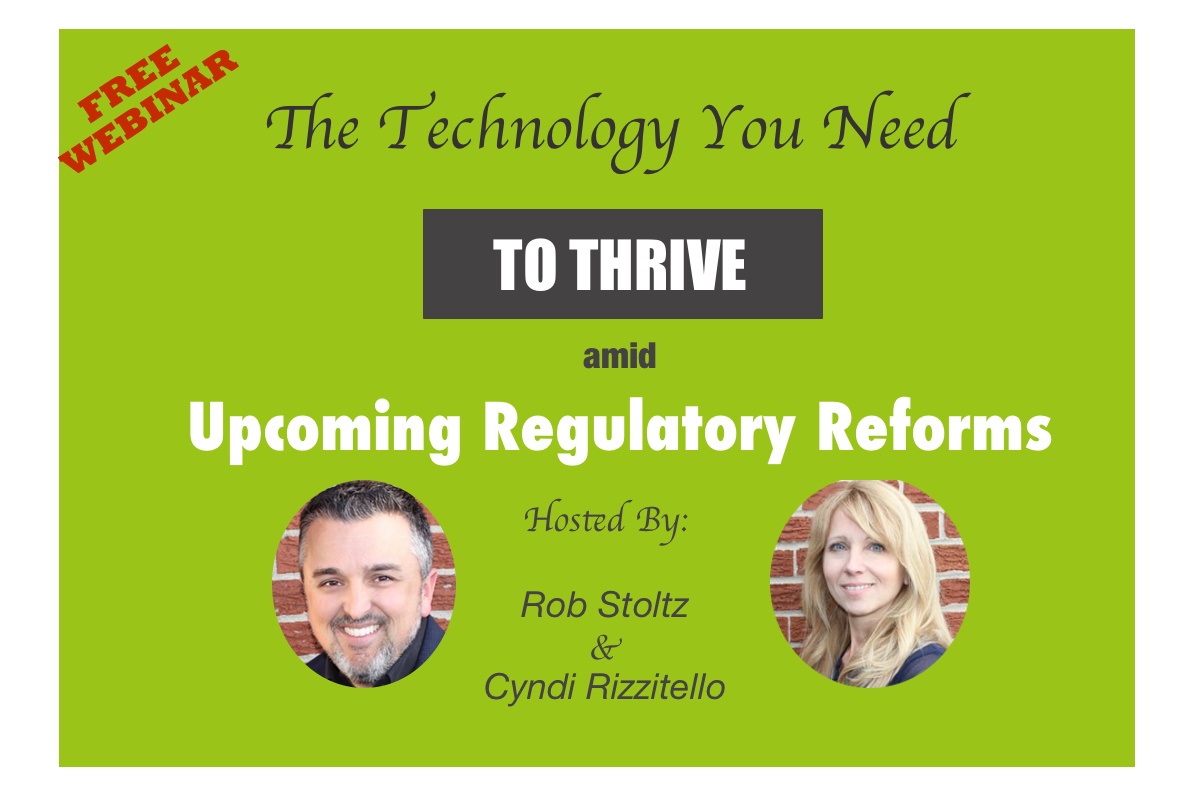 14 Aug

FREE WEBINAR: The Technology You Need To Thrive Amid Regulatory Reforms
Providers have been forced to do more with less for years but recent regulations like  the CMS proposed rule for CY 2018, the Impact Act and the soon-to-be implemented CoP changes have made it even more critical. We have to work smarter. 
The good news: As a home health provider, you have easy access to Medalogix analytics technology that can help you accomplish goals of these regulations while improving care and reducing costs.  
Reduce readmissions anywhere from 26-36% 

 

Monitor and improve care for recently discharged patients 

 

Identify patients who could benefit from hospice care

 

Strengthen relationships with additional payer sources

 
Our FREE webinar will walk you through a summary of upcoming regulations and how our specific technology solutions can help.  
SIGN UP FOR OUR FREE WEBINAR HERE 
Webinars offered: 
Wednesday, August 23 at 4PM EST (1PM PST) 
Thursday, August 24 at 4PM EST (1PM PST) 
P.S. Can't attend live? Still register. We'll send you the recording after the webinar.