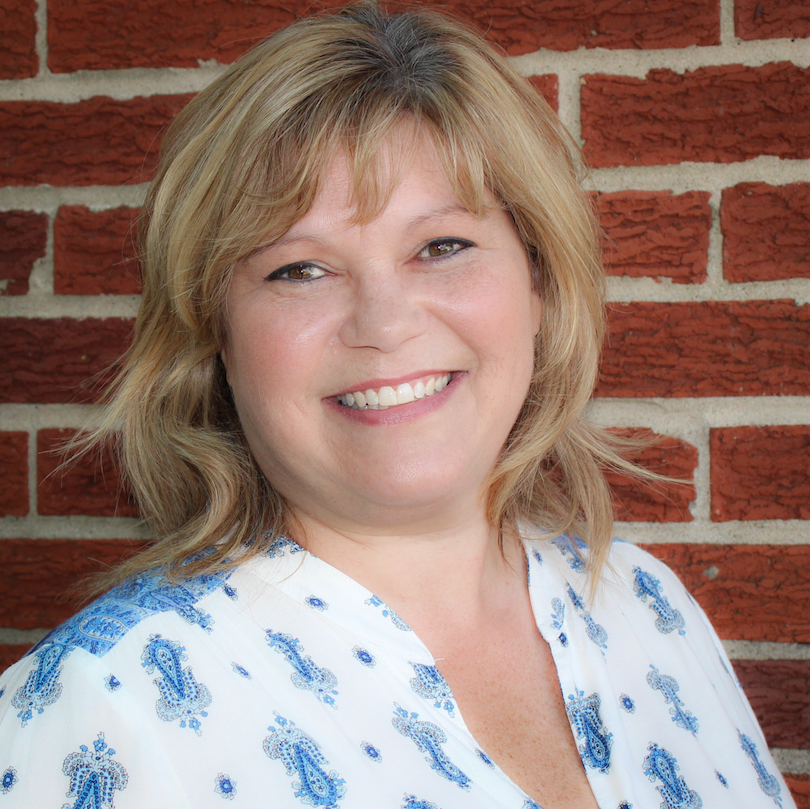 17 Nov

Alive Hospice Speaking Session With Handout

Posted at 16:16h

in

Blog

,

Healthcare Industry

0 Comments
Download Post
Our very own Carleen Rogers was invited speak at the 2016 Faith & Spirituality Symposium hosted by Alive Hospice. The event was geared toward community members, clinicians and laypersons of all faiths.
Carleen gave an interactive presentation on Difficult End-of-Life Conversations for Caregivers, Family, and Physicians. The session focused on helping facilitate positive, timely and helpful end-of-life care conversations. As a veteran hospice clincian and director, Carleen knows her stuff in this arena–and, it's what she's passionate about.
Why is the topic important
90% of people say it is important to talk to their loved ones about end of life issues, only 27% say that they have.
70% of people say that want to die at home but in reality, 70% of people die in hospitals, long term care facilities and nursing homes.
When is it important to have end-of-life conversations
NOW! No matter how old you are, now is the time to talk to your loved ones about what yours (and their) preferences are for end of life care. It's better to discuss this before your family is in crisis mode.
How should you have end-of-life care conversations
There are a lot of resources that can help with this conversation. Carleen discussed these resources and compiled them in this document. (Or view below.) The audience found this handout very helpful both personally and professionally.
If you're interested in more from the symposium, the day was kicked off by a panel discussion different religious groups preferences for end of life care. It was very interesting! You can find that video here.